The "Casa Alemana" is a prototype of an energy-efficient house based on the "Solar Decathlon" contest-winning design from the Technical University of Darmstadt in Germany. The house demonstrates new, innovative German construction technologies for reducing home energy use by making the most of solar energy. Learn more about "Casa Alemana"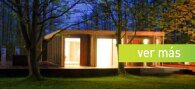 HISTORY OF THE PROJECT
The "Casa Alemana" won, both in years 2007 and 2009, the international competition "Solar Decathlon" promoted by the United States Department of Energy.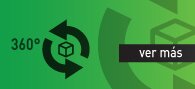 PANORAMIC VIEW 360°
Visit the inside of the "Casa Alemana". You will discover the latest technologies for homes ever seen.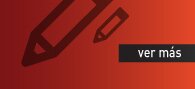 For exclusive information, download press releases from the "Casa Alemana".